Welcome to York Road Pre-School.
Our friendly pre-school is open Monday to Friday from 12.30pm to 3.30pm, where your child can have lots of fun, whilst learning through their play.
Our preschool is situated in the grounds of York Road Nursery School and we are very lucky to be able to use the nursery school's wide range of resources.
Our team is very dedicated in helping to make your child's preschool experience a very special time as we help to make some happy memories. Our ratio is 1:4
The Team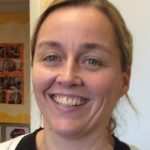 Diane Frainer – Headteacher & Senco 
Pippa Yarwood – Pre-School Lead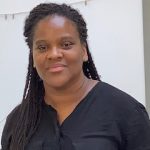 Michelle Wright – Pre-School Assistant & Keyworker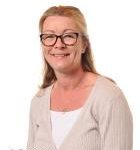 Joanne Brown – Learning Support Assistant