Name
Category
Appointing Body
Date Appointed
Committee/Link
(Attendance)
Attendance at FGB Meetings
Michael Routh
Chair
 FGB
     September 2011

Finance (Chair)
SDS (Chair)
Personnel (Chair)
Health & Safety (Chair)

           2/3
 
 
 
 
 
 
Elizabeth Evans
 
FGB
Commenced: Feb 2016
 
           3/3
Diane Frainer
Headteacher
 FGB

Commenced: May 2015

Finance
SDS
Personnel
Admissions (Chair)
SEND & Safeguarding
Health & Safety
EYPP & FSM

           3/3
Helen Gledhill
 Parent
 FGB
Commenced: Feb 2017
             SEN &   Safeguarding Link
           2/2
Emma Kent
Co-opted
FGB
Commenced: Feb 2016
 

Health & Safety
Admissions

           3/3

Gabby McGhee

Co-opted 
 FGB
Commenced: Feb 2016
           3/3

Haider Mawji

Associate
FGB
 Commenced Sept.2014
           2/3

Rob Lennoz

Parent
FGB
Commenced: Feb 2016
           2/3
Patti Rio Green
Parent
 FGB
Commenced: Feb 2017
 
           1/2
Diane Szanto
Staff Governor
Staff
 Commenced: Sept 2011
           3/3
 

Nicolette Uys

Co-opted
 FGB
Commenced: Sept 2008
           2/3
Sarah Phillipson
   Clerk to Governors
 
 
 
 
 
 
GOVERNORS WHO HAVE ALSO SERVED IN PAST 12 MONTHS
Tim Emler
 
 
Stepped down 14/07/15
 
 
Julia Carmichael
 
 
Stepped down May 2017
 
 
Camilla Francis
Teacher Governor
 

Commenced Sept 2015

Stepped down 09/05/16

 
Karen Kennedy
Vice Chair
 FGB
Stepped down 2016

Finance
SDS
Personnel
Admissions

 
Simon Coleman
Parent Governor
FGB

Commenced: Dec 2012 (4 years)

Stepped down

 
SDS = School Development & Standards
EYPP & FSM = Pupil Premium and Free School Meals – Pupil Progress
CPD = Governor Training & Professional Development
None of the governors have any relevant business or pecuniary interests.
Mike Routh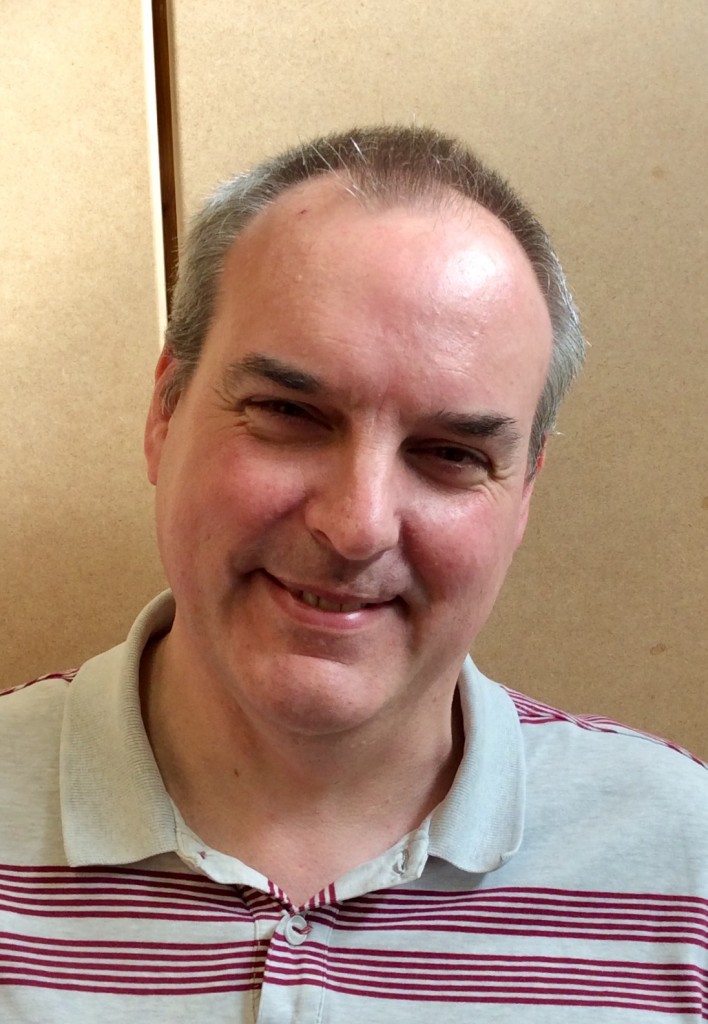 I have been the Chair of Governors at York Road Nursery School now for 16 years. Both my two sons attended the Nursery and  I am very passionate about the sustainability of Nurseries in Hertfordshire.
I
Elizabeth Evans

As a teacher and senior leader for over 15 years, I want to contribute to and build upon the outstanding practice that York Road Nursery School delivers. My son currently benefits from what York Road has to offer; its nurturing environment, careful encouragement of independence and early years tailored teaching and learning. We live locally and it is evident that parents old and new speak both fondly and proudly of the nursery school. And so, if you'll excuse the cliche, I want to give something back to the very place that carefully supports and guides our little citizens as they head out into the world.
Diane Frainer

I have been the Headteacher at York Road Nursery School since April 2015. I have been working in education since 1999  and have 3 children of my own. We are the Lead School for DSPL1; leading schools and settings in Hitchin, Royston, Baldock and Letchworth to provide high quality provision for children with SEND.
Haider Mawji

My daughter went to York Road and her experiences were so was positive that even today 4 years later she still talks about it. Therefore I wanted to give something back to and thought my commercial and financial experience may be of benefit to the Governing Body.
Rob Lennox
Nicolette Uys
I am an office manager/bookkeeper in my working life and take great pride in taxiing my children around to their various sporting and extra-curricular activities and watching them grow and succeed. Personal statement: Both my son and daughter attended York Road Nursery School and they had a wonderful time building on their foundation learning so therefore I felt I wanted to give back to the community by supporting the Nursery school.